---
---
Are you ready to feel better in just 10days?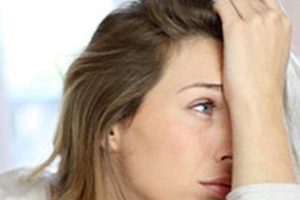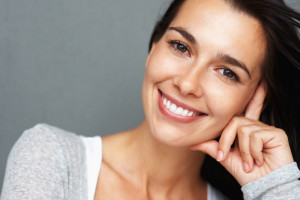 Do you suffer from low energy?
Do you have cravings or food addiction?
Do you feel anxious or depressed?
Do you struggle to manage your weight?
Do you have challenges getting pregnant?
If you answered yes to any of these questions,
you probably have too many toxins in your body.
The good news is that you can safely and easily
eliminate them.
Only few years ago I was in a total mess and felt
depressed and anxious about my health and life
but I found a solution that I would like to share
with you.
I would like to invite you to join our free webinar
and find out:
How I overcame my health challenges
How to tell if your body is toxic
How to recognize toxins that all around us
Case studies of my clients
Why detoxification might be right for you
What are the benefits of detoxing
How to cleanse your body in a safe and easy way
How to feel better in just 10 days
Are you ready to find out what can you do to
have more energy, feel happy and sexy, or
prepare your body for successful conception?
Join me in the comfort of your home:
Date: September 19, 2016
Time: 8:30 p.m.
To register go to
www.holisticexpert.org
---
---
I Want My Body Back
Don't look and feel like yourself?
Want to fit in your old skinny jeans?
Learn why diets don't work.
During this class you will:
Discover a safe way to drop pounds and feel fully satisfied.
Explore how to bring your body back to shape without deprivation.
Learn why diets are not the solution for weight loss.
Please join
Larisa Sharipova
Holistic Health Practitioner
Monday, June 27
8-9 pm
or
Saturday, June 30
10-11 am
Location

Belly Pilates 
100 Chetwynd Dr. #201 Bryn Mawr, PA 19010
For details, please call 732-735-1527