Would you like to find natural solutions to help you turn back the clock on your energy level, your overall health, and restore your joy in life?
Discover how to have more vigor, maintain weight, look and feel your best and reach your full potential by scheduling a complementary Discovery Session.
Your Free Discovery Session
Many factors that contribute to your happiness and health issues.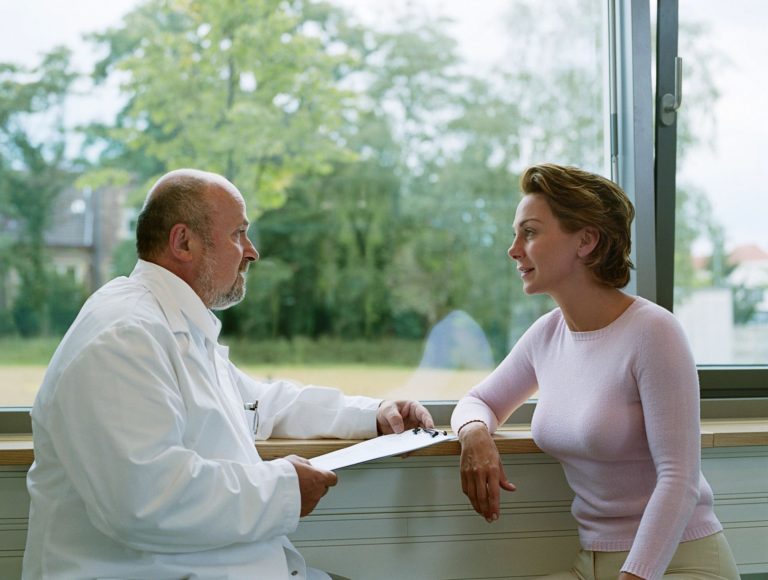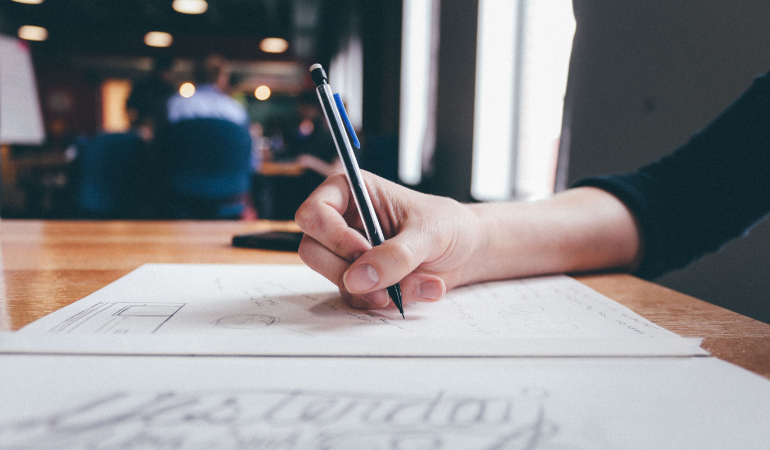 An easy plan to de-stress and energize your body, to feel loved and desired again.
A first core step that you can take right away to feel and look your best.