Would you like to change your life?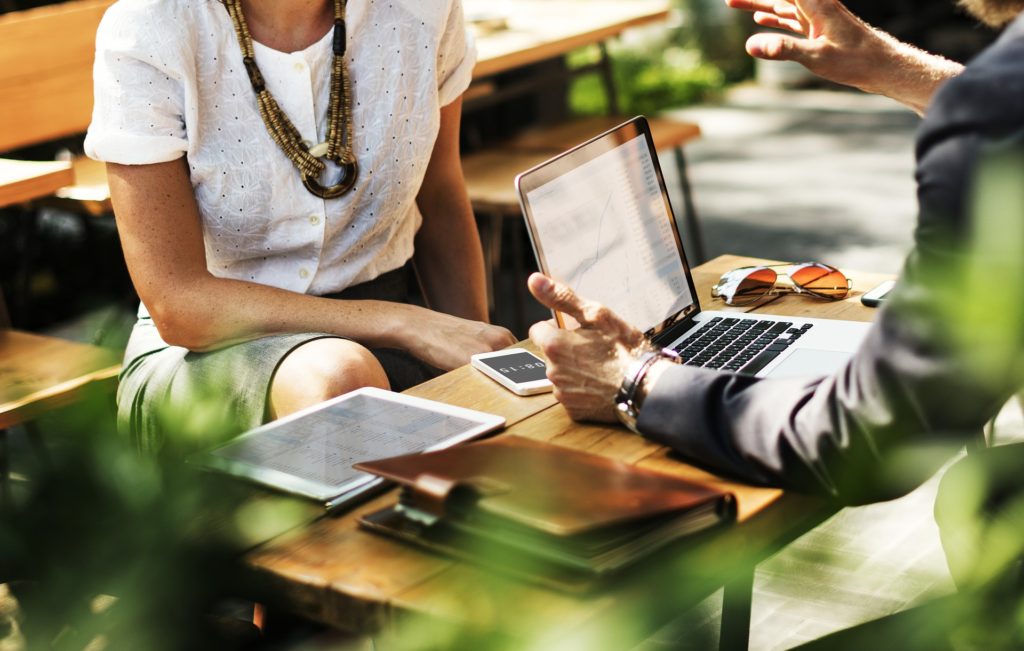 Discover how to have more energy, reduce stress, look and feel your best and reach your full potential by scheduling a complementary Laser Coaching Session.
During your session you will:
Discover some factors that contribute to your problem
Create an easy plan to de-code your challenge
Identify a core step that you can take right away to feel and look your best
Learn a lifestyle-modification technique to feel better right away
Are you ready to take a charge of your life now?
A complementary 30 minutes Laser Coaching Session